There is more room for creativity in Benson.
4,300 square feet to be exact.
#MakeMoreRoom #CLArtsProject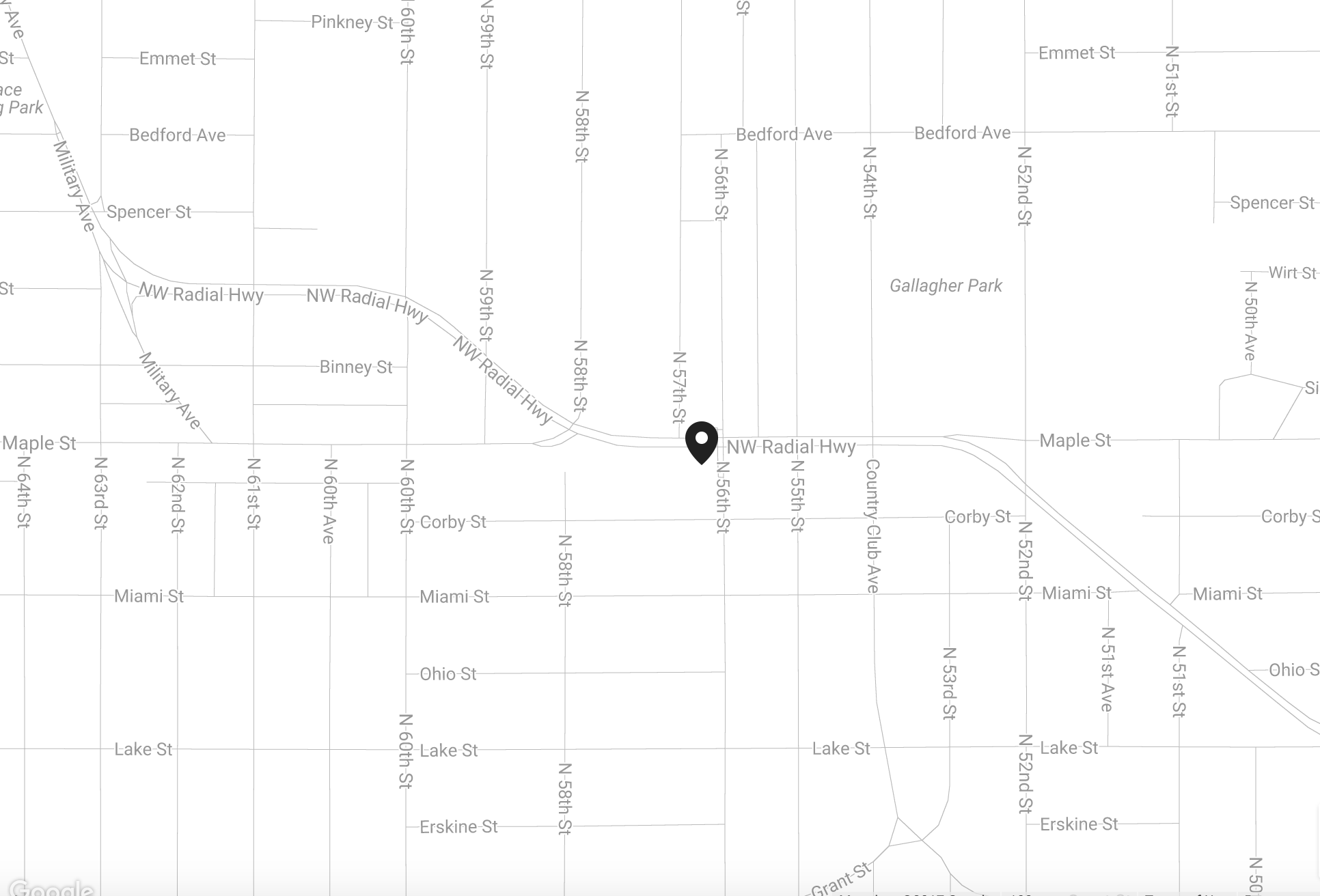 Benson First Friday
Join us for community-wide events on the first Friday of every month. We will have local art on display along with live music and performances. Join our Facebook group to get event invites and information. We are on the corner of 56th and NW Radial HWY (5603 NW Radial HWY).
The Benson Renaissance
Erastus Benson, the founder of Benson, was a lawyer, inventor, philanthropist, entrepreneur, and even wrote poetry and music. Over the last decade a number of creative individuals, businesses, and non-profits have been laboring to reignite Erastus Benson's creative and philanthropic spirit in the community including the 402 Arts Collective, Benson First Friday, Benson Theatre Project, The Waiting Room Lounge, Hear Nebraska and Pear Tree Performing Arts to name a few. As a result, Benson is experiencing a cultural rebirth or "renaissance" according to City Councilman Pete Festersen. The Benson community is increasingly becoming a popular place to live for young adults, artists, and entrepreneurs.
The Vision
With new artists and artisans flocking to the neighborhood, space is in demand. There is currently a lack of affordable studio space for creatives and start-ups. Additionally, many people in the area lack resources and a support network necessary to get off the ground. Therefore, we have set out to resurrect an old 4,300 square foot building on 56th and Northwest Radial Highway to help keep the Benson renaissance alive and well!
Citylight Arts Project exists to make more room for the arts in Benson by empowering the next generation of creatives and art patrons in a welcoming, inclusive space to learn and create.
The Space
We asked over two dozen Benson residents, creatives, and community leaders what they think the neighborhood's greatest needs are. As a result of those conversations, here is a list we compiled of potential uses for the space:
Art Gallery and Installation Space
Affordable Studio Space
Artisan Market
Classes
Community Meetings
Small Business Collaboration
Community Meals
Workshops
After-school Programs
Tutoring Center
Benson First Friday
Music Practice Space
Music Venue
Mural Practice Space
Blended Art Space
Farmers Market
If you are interested in using the space to better the Benson community we would love to hear from you. Please contact us and let us know who you are, what you are doing, and what you are passionate about.
The Citylight Arts Project seeks to grow the Benson renaissance through empowering the next generation of creatives.
Benson First Friday
BFF is partnering with us to use this new space as an "East Benson" hub for gallery space and an artist market. Benson First Friday occurs every first Friday of the month, year-round, and provides an environment for artists, art enthusiasts, and the entire community to come together amidst the galleries, studios, restaurants, bars, venues, alleyways, and streets in Benson.
Valiant Studios
Valiant Studios is an arts and music based program in Omaha, Nebraska featuring artists who experience developmental disabilities, fostering growth in every artist's passion, creativity, and individuality. After setting up successful sites in Millard and Midtown they want to create an additional site right here in Benson.
Ready to help?
Partner With Us